contact
daniellemelliott@gmail.com
206-930-5535
What's my leadership style?
I'm not interested in being the loudest person in the room who pretends to know everything. If I've learned anything from my experiences in creative environments, it's that the best work comes from a collaborative space where voices can be heard and respected and ideas can get put to the test, bounced around, and brainstormed in a safe space. That's not to say that I agree to free-for-alls; however, I believe in the power of diverse opinions being at the table to bring forth the best ideas.
AM I A DESIGNER?
While I haven't been formally trained in graphic design, I do have an eye for design and a strong aesthetic. In school, I learned animation, printmaking, and drawing, I know my way around Photoshop (and I've tinkered in InDesign and Illustrator), but my Adobe Creative Suite skills are strongest in Lightroom. What can I say? I started in photography. Ha. I love styling and decor, and putting pieces together in spaces, and don't even get me started on how much I love creating mood boards. I design print pieces to use with my images, proposals for clients, social graphics, and constant updates to my photo portfolio website. So how do I make my way around this whole Adobe CC situation? Well, I understand design principles, and I'm constantly working to learn more so I can continue to grow that skill set. I also use amazing tools (like Canva and Keynote) and templates to design pieces as I need, including the items below.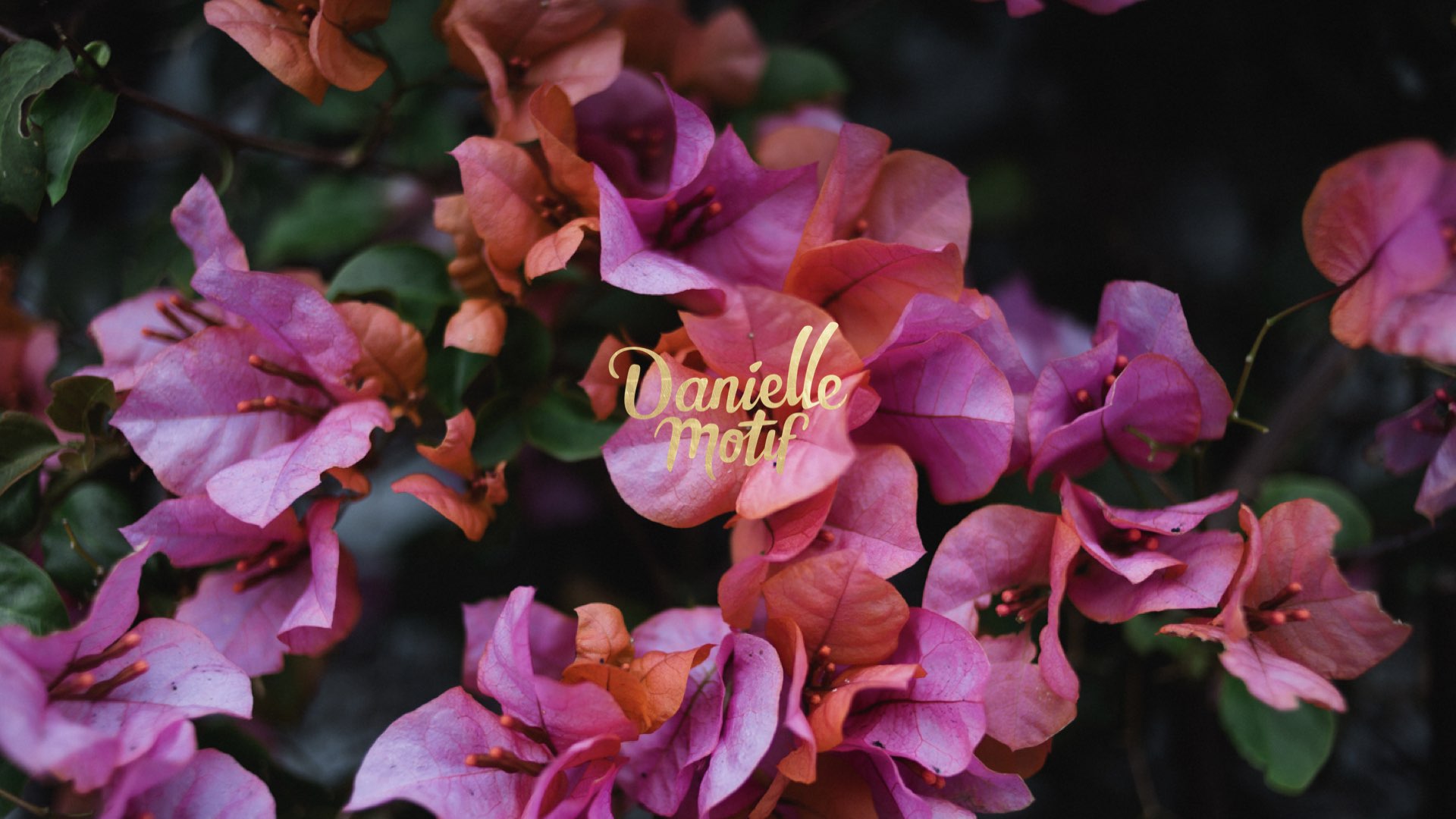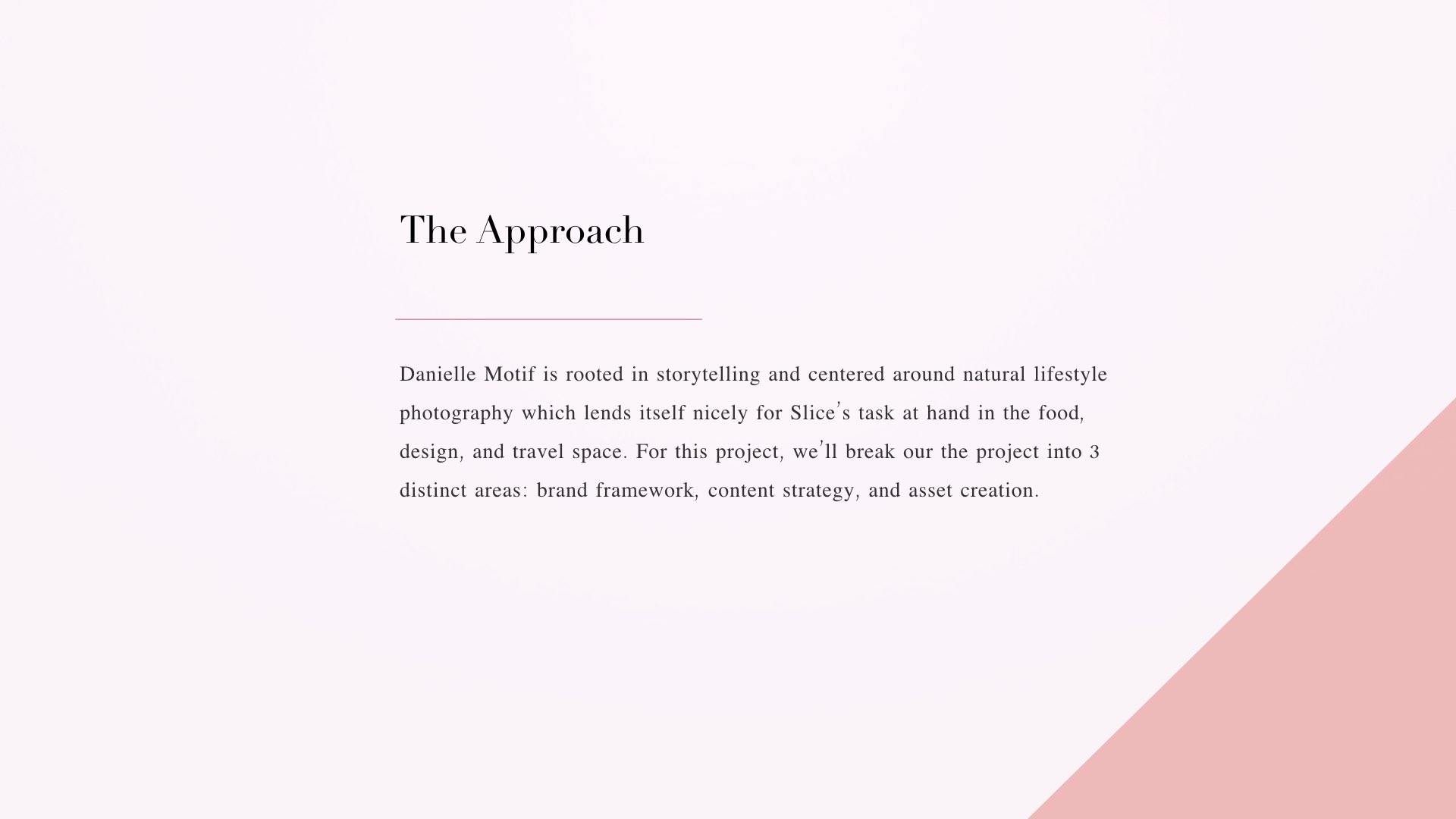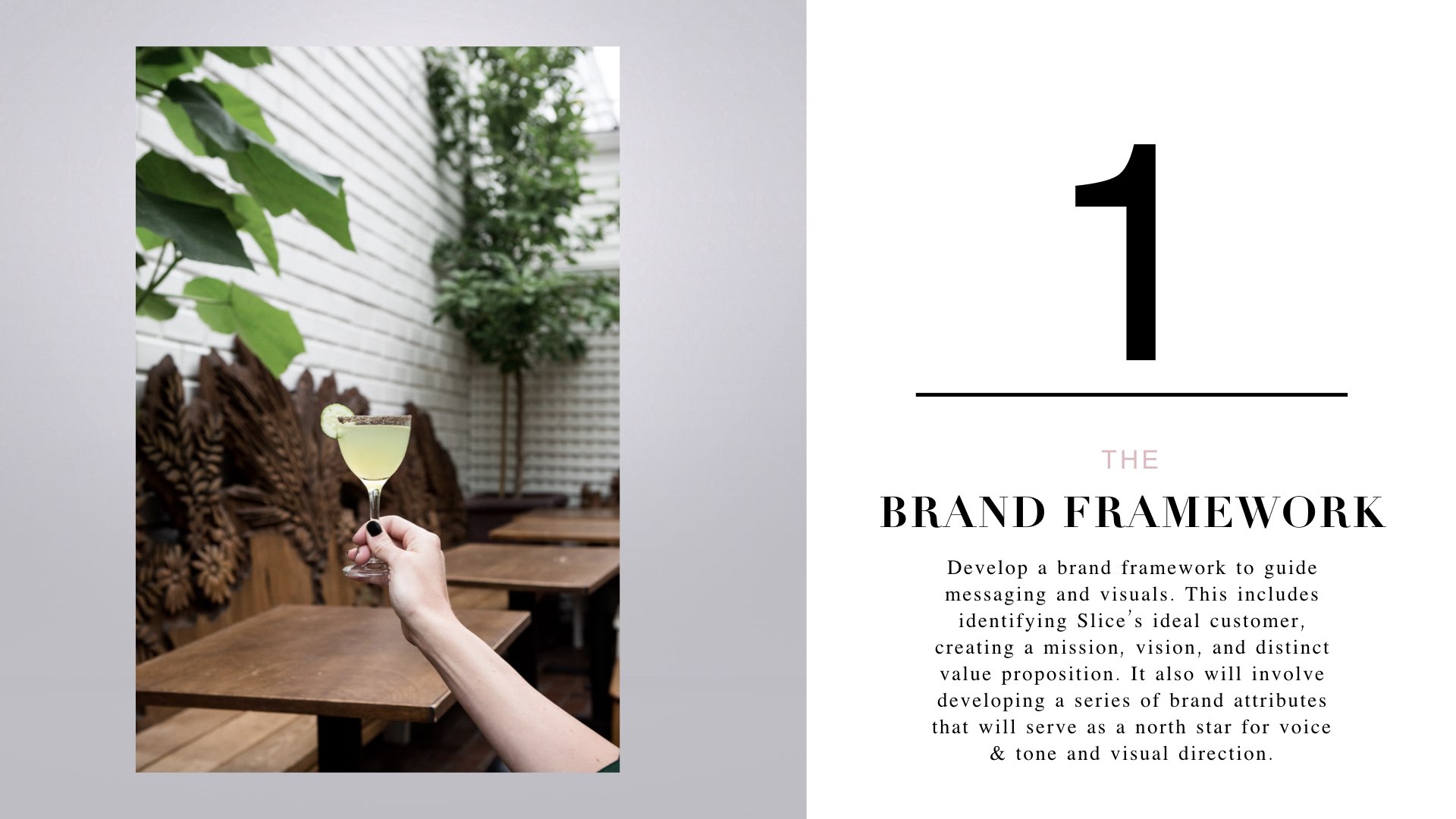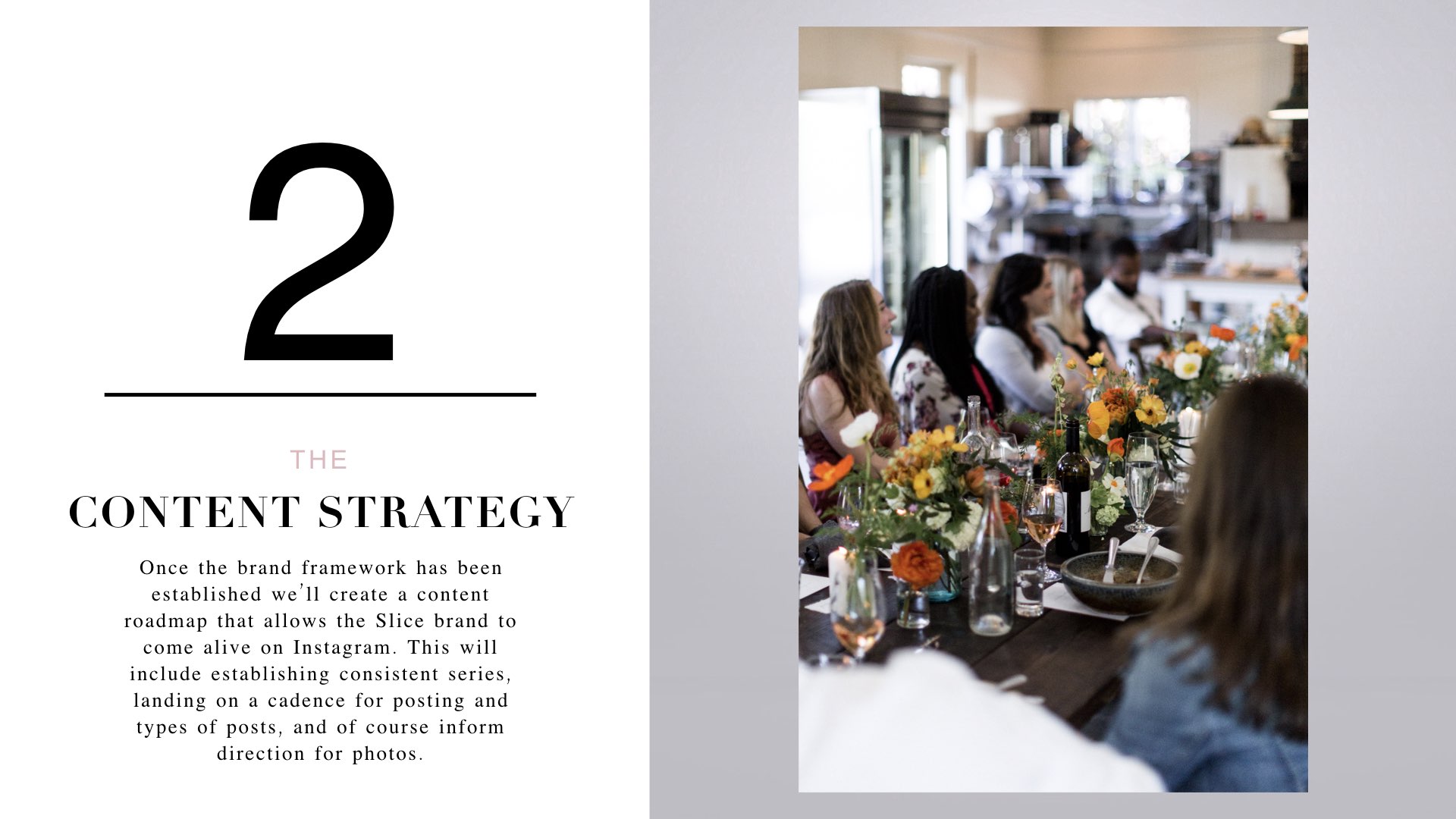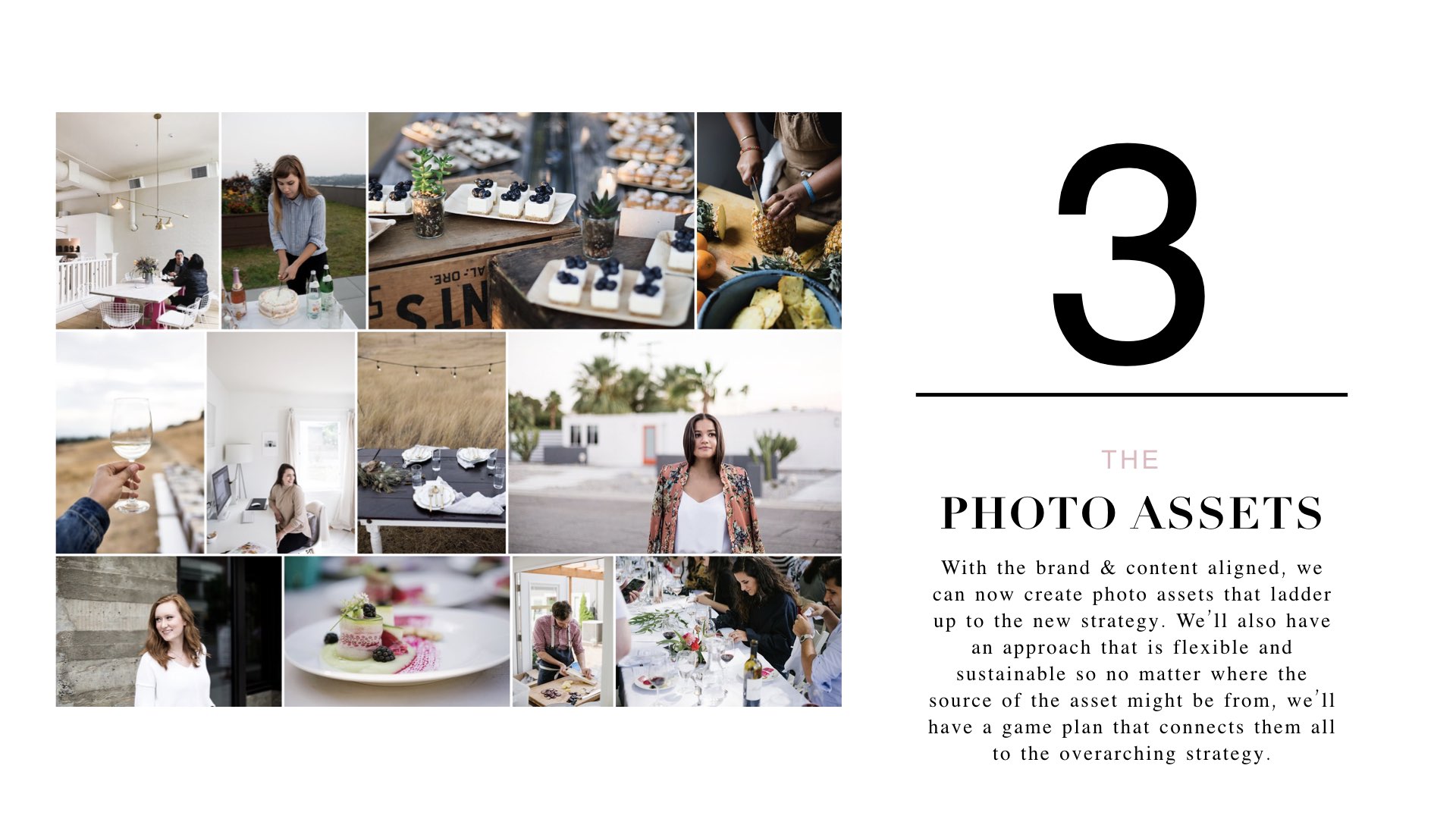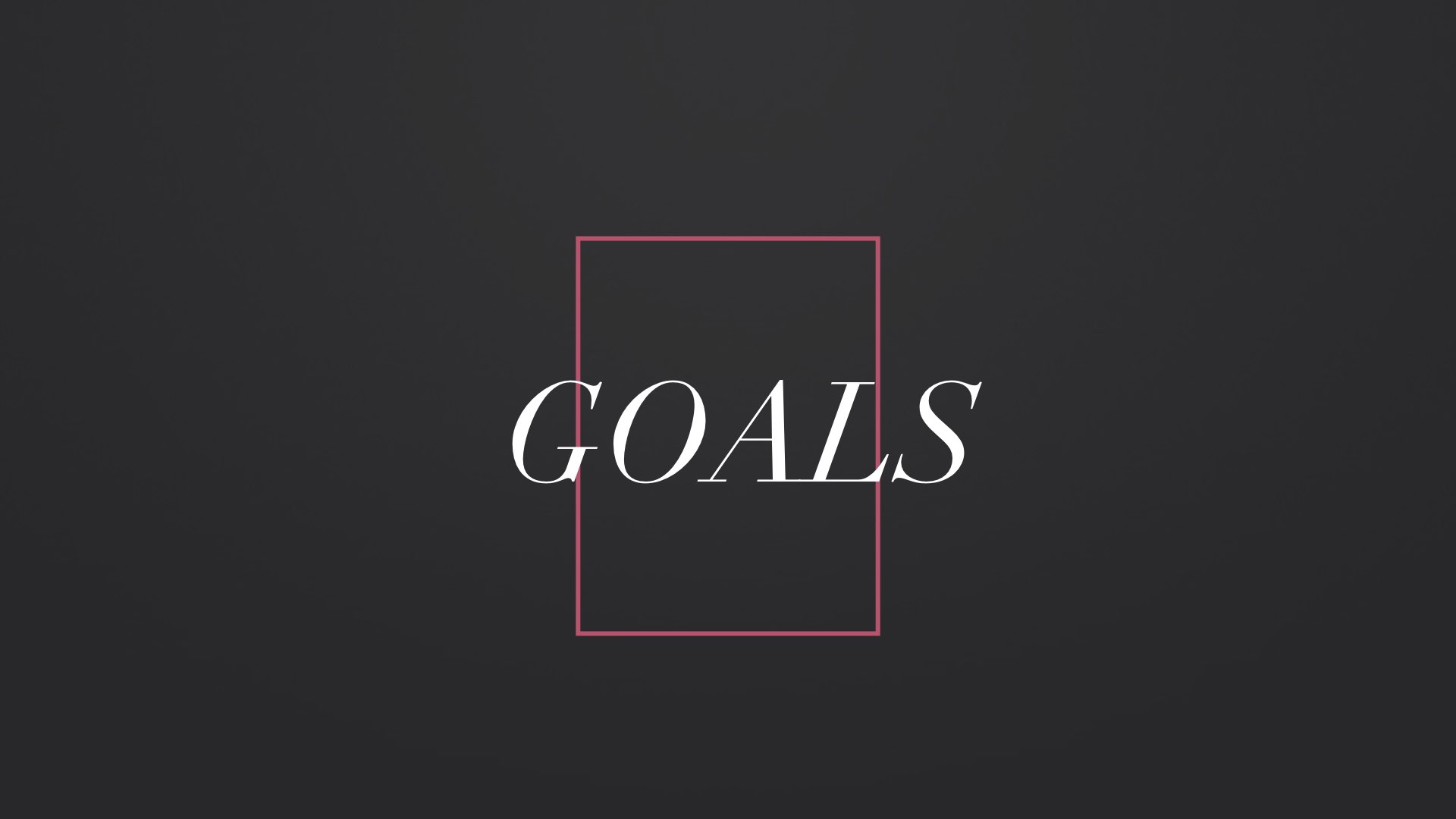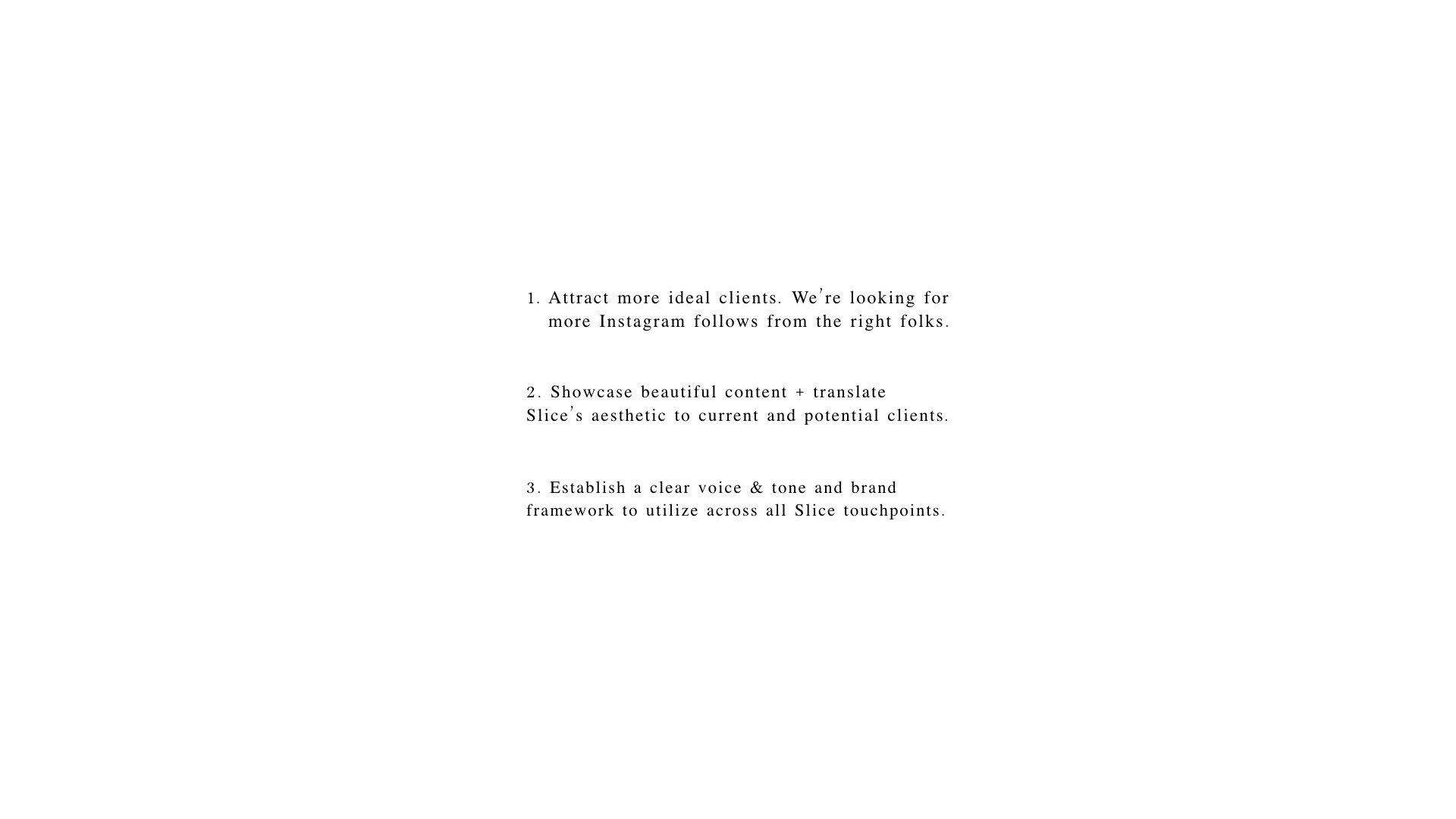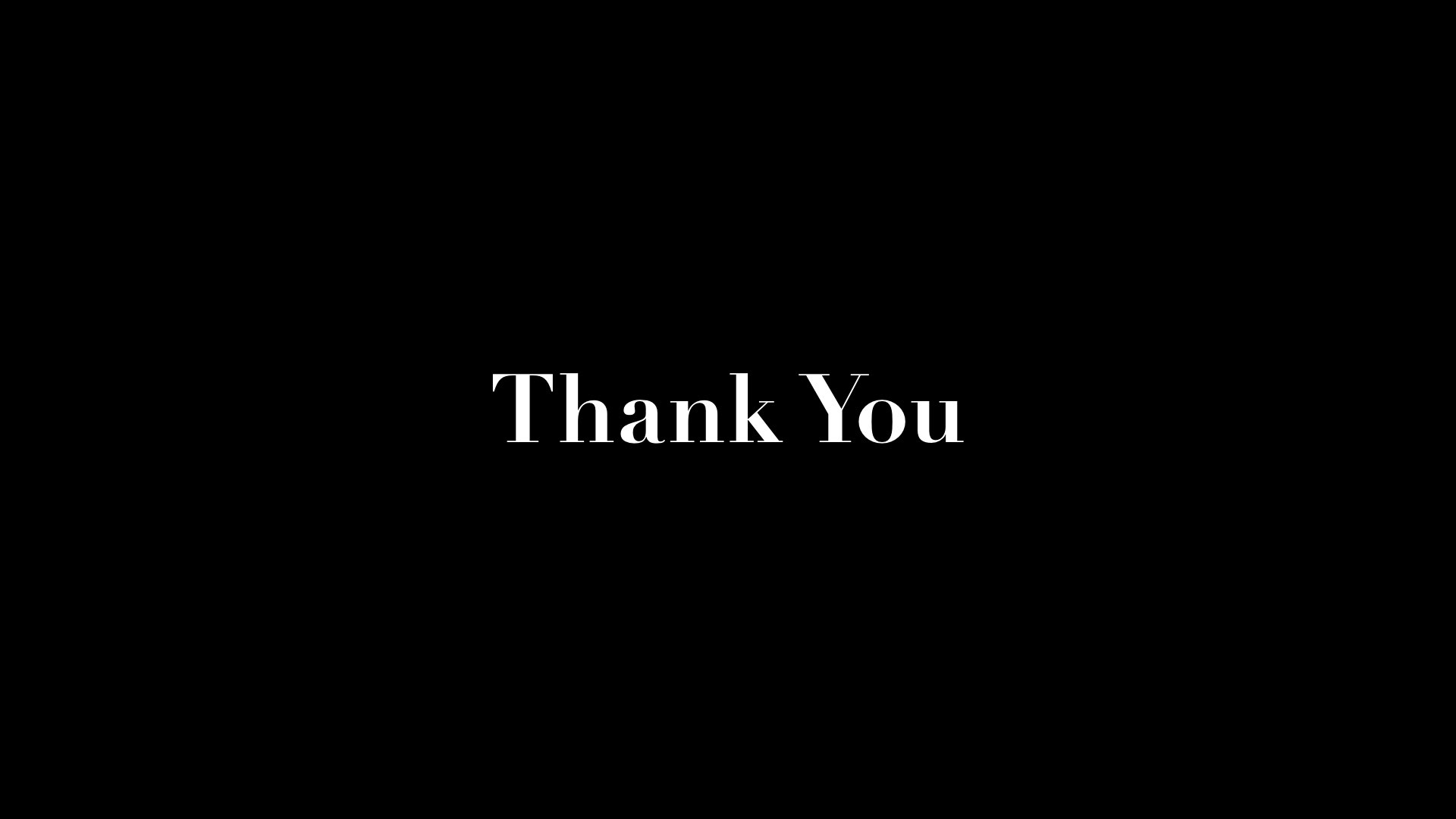 WHO DO I ADMIRE?
At one of my previous jobs, our brand was based on being a champion for creators. I always saw that as a mentorship dream squad. Who would you want around you at any given time to help you through life's crazy twists and turns? My answer is always evolving, but one thing still rings true, I look up to figures who are genuine, smart, funny, and doing their part to bring creativity and/or goodness into the world. At the moment, that includes: Michelle Obama, Yoda, The Fab 5 of Queer Eye, Debbie Millman, Tim Gunn, Adam J. Kurtz, and Melinda Gates
who are my brand crushes?
Some of my favorite brands have enjoyed real staying power, while others are no longer with us (insert tears here for Virgin America, y'all). They all share the same threads, they know their audience, and they are incredibly and unapologetically consistent. Apple, Nike, Virgin America, and the Ace Hotel. What can I say? You make me swoon.
ace hotel
I can't say enough about the incredible customer experience I've enjoyed with this brand. They somehow manage to make each of their spaces unique, grounded in their location, and yet still be rooted in their overarching brand narrative. It's playful and fun and feels so unique and thoughtful. It mixes high and low and new and old in just the right way.
APPLE
I have to give it up to Apple for somehow making me always want to get something beautiful and functional. They make taking a photo on your phone emotional, and those iPod Nano and Apple Watch commercials, bah! Be still my heart.
Virgin America
I could write a freaking dissertation on the triumph that was the Virgin America brand. But since this is already way too long, I'll say that from a customer journey perspective, they did everything to perfection at every single touchpoint. No moment was left unnoticed, and I miss flying with them so much. If you're reading this and you're from Alaska Airlines, call me? <3 My love all started with their animated safety video.